To the blue-eyed wonder that is actor and environmental activist/philanthropist Ian Somerhalder
HAPPY BIRTHDAY
You'll know his face of course: In 2001 he debut in a Feature film called "Life as a house". In 2004 he got the role of Boone in the hit weirdly plotted show "Lost" where the cast later (2006) won a SAG award for Outstanding Performance by an ensemble. In 2009 the TV adaptation of the books "The Vampire Diaries" premiered and Ian scored the role of the sinfully infamous embodiment of classic vampiric lore with a modern twist- Damon Salvatore.
He recently also launched his own foundation.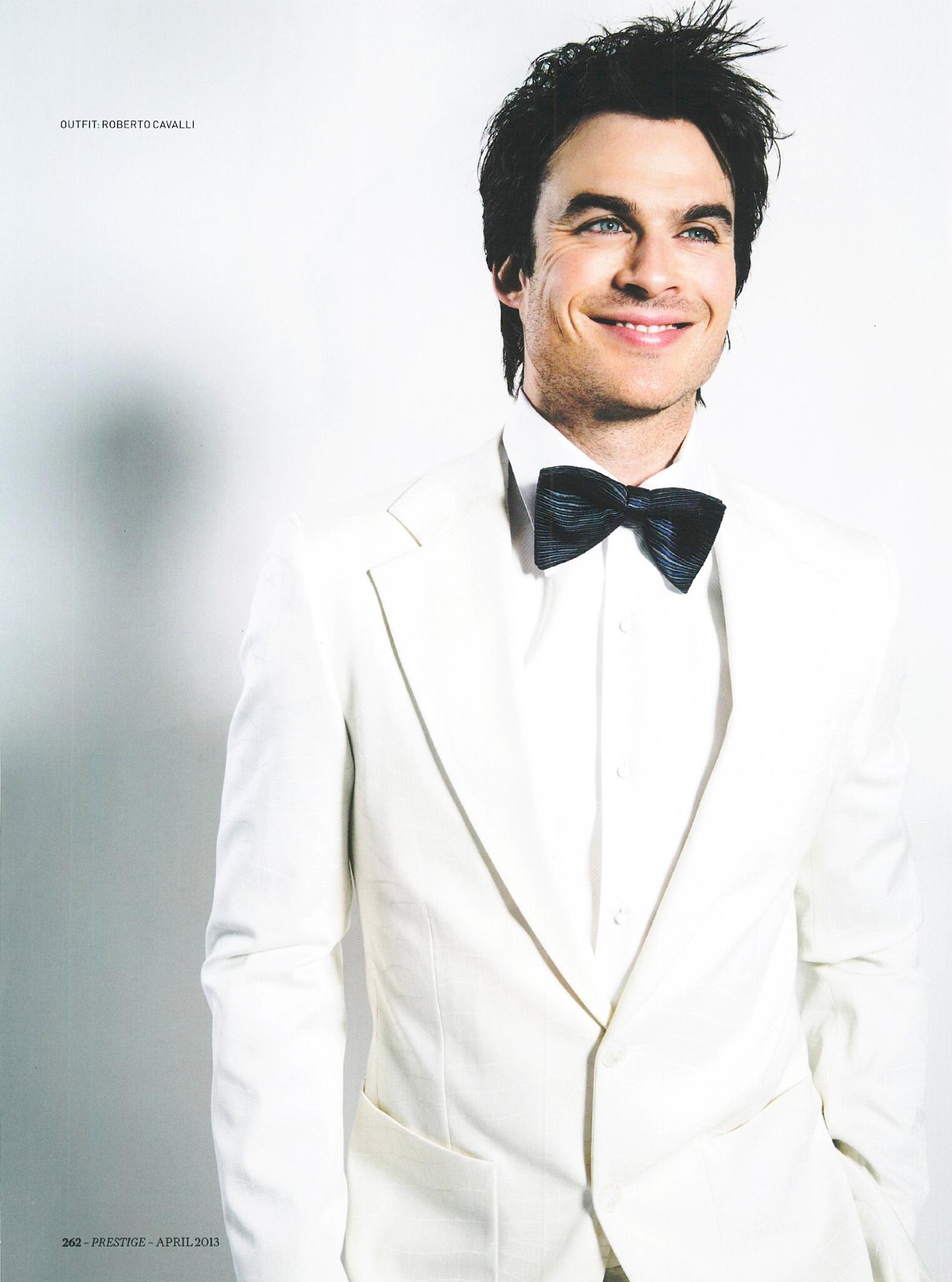 Roberto Cavalli dresses Ian Somerhalder for the April issue of Prestige.
Related articles